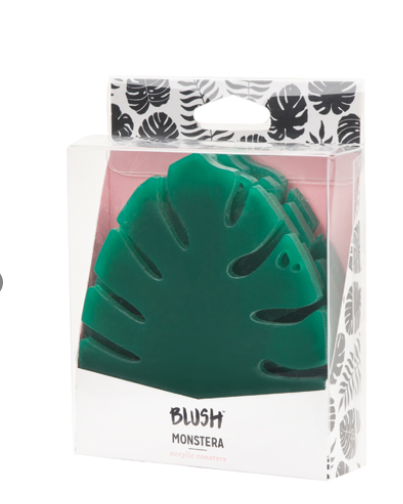 Monstera Coaster Set (4)
These lush acrylic coasters bring the tropics to your tabletop. Vibrant and bright, they make every drink a destination vacation!
Set of 4

At this time cannot be personalized
sale
Non personalized items will ship within 2 business days.
If included in an order that included personalized items, the coasters will ship with those items.