Clutches|Cases Design Add-Ons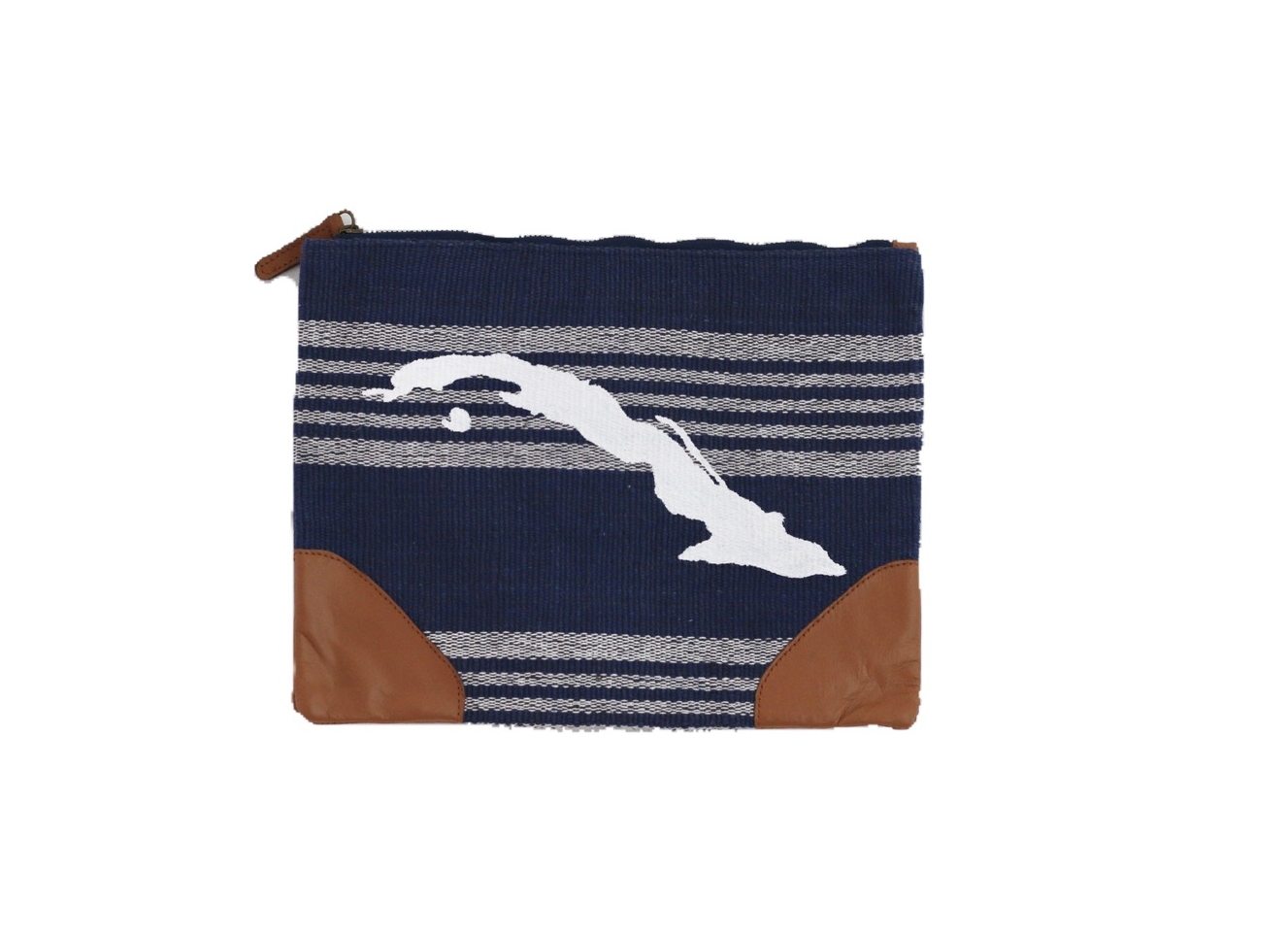 Clutches|Cases Design Add-Ons
Through this listing you can add geographical designs, beach/ocean characters as well as circles and other designs to clutches, cases and misc. clothing etc. If there is a custom idea, logo or geographical location you would like please contact me.
Select from the drop down menu the appropriate add on for your item.

If you were told to purchase a custom commission add on- scroll to the bottom of drop down menu and select the option instructed to select
For any additional questions or assistance with selecting the right option for your bag, please email orders@mariellavilar.com or text me for faster response!