Shop my picks for a very neutral, white and light life with a baby. I believe in minimalism all the way with kids when possible and love to know how others do it their way. I've linked the most inexpensive or fastest to get options below. These are my tried and true :).
Our faves in current & past action below. Clicking on actual photo will take you to the product.
We will be bouncing around a lot so I caved on this the 2nd time around. I am all about consistency and everyone swears by it and Sebastian seems to sleep well in it. Buy second hand If you can and just get a new cover!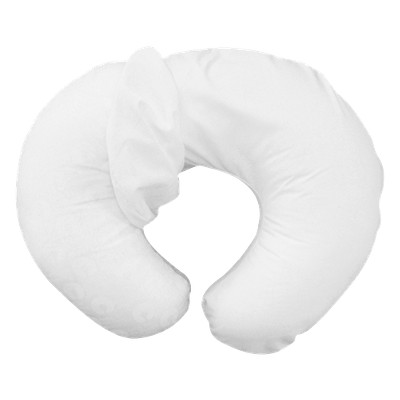 I had a grey PB ( triple the price) cover for Valentina and it did not really survive the elements. This is a slip cover but I will be using it as the only cover. I am dying to paint something on it in a block print so that may happen too!
We are a pro-Tete family and firm believers. I also read an article by "Taking Cara Babies" that was very pro them and even more so to prevent SIDS. We loved Mam. They worked the best for V and we certainly had an abundance. She had them till she was 3 but whatevs. Sleep over ortho bills.
I got this for our trip to Captiva to keep some sort of changing station organized. I will put it on top of the pack n play. After this trip it will likely live in my car ICE and then it will be off to Texas. Since we will likely have a 2 story home, a friend told me its wise to have a changing station downstairs. This lays flat, is washable, and holds a lot! It comes in 2 color ways (blush inlay or mint).
Stumbled upon this while searching for camp clothes for Valentina on Walmart.com. Also comes in a 2pack in pink and blue. Thick enough to last washes.
I Love love love Primary.com after a friend turned me onto them. Great prices, great shipping and perfect basics for babies and big kids.
CAN'T LIVE WITHOUT this (chic tree-hugger) wrap in the early days and months. I was not a fan of carrying around the car seat and stroller struggle for the market or mall and what not. Pre-tie it before getting into the car and pop the baby in. Babies love this cult fave and you'll be happy you have one (or 4) when the crying can't be controlled. My advice is to start wrapping as soon as possible. The younger the easier they will adapt.
We went through many of these and V could not live without her monkey and its tail. It was weird but she made rubbing the tail on her face a sleep ritual. They survived many washes and we still have a few left.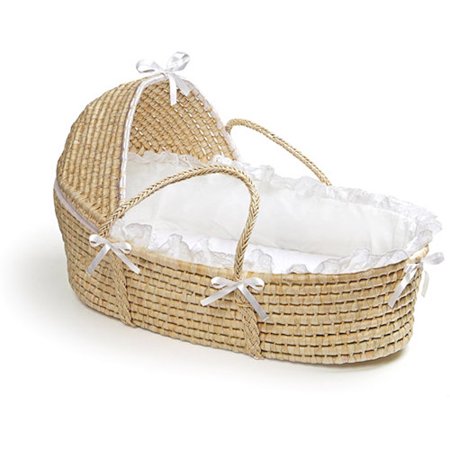 Baby will be going on a beach vacation in its very early weeks on earth! This will be our portable bed solution and we will use it on the beach.
Versatile, convertible, affordable and can be easily customized. I had zero issues with this crib with Valentina and have a friend who had hers painted to match her nursery. It converts to a toddler bed that is not an eye sore.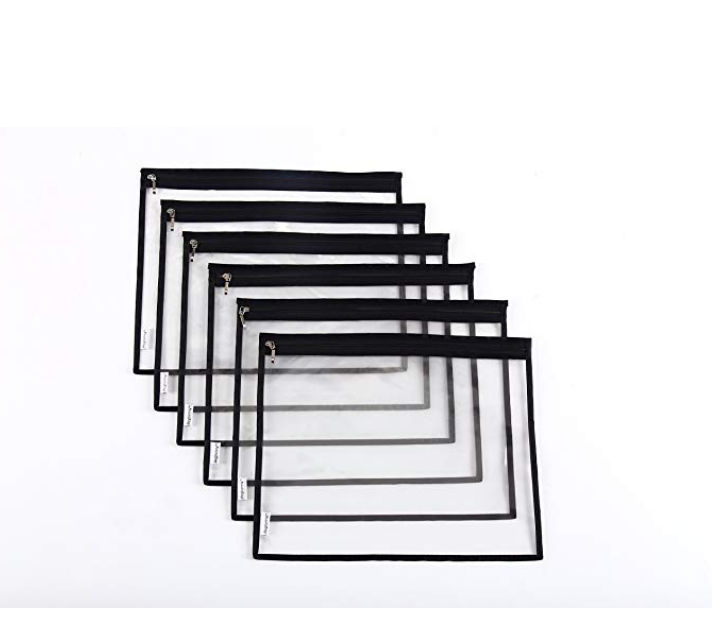 NOBODY loves pouches more than me. I will be using this full set as well as the smaller ones in my diaper bag. They keep things organized in an anti-diaper bag and then easily transfer to another purse etc.
Their pajamas are the softest around and they make great sleep bags. I also have their ring sling that I will soon use.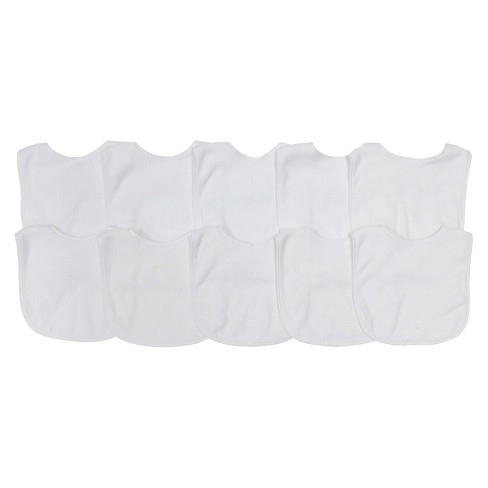 Under $10 and my tried and true bibs for a chronic spitter upper. I also paint these for friends and may bring them back on the site. They are a great canvas for iron ons as well. Great for shower craft stations, get them embroidered etc etc etc! Wash very well and for the price, you cannot beat them.
My love for Ikea knows no bounds. These are ALL of our drawers. We all have Ikea dressers but they seem to be universal. Beyond useful for baby and kid stuff.
Valentina loved these and now has rediscovered her baby ones. I had these everywhere and always had one in the Solly wrap as a barrier for softness and spit up. By rubbing them against Sebastian's face he knows its time to sleep. Safely monitor your bebe of course. Bloomies has a good selection too with low shipping fees.
I basically moved into Valentina's room when she was born and intend to likely do so again with Baby V #2. This is different than the day bed we previously had but more functional. This was purchased years ago as a guest bed and couch for daytime use. Great storage and holds up well. I have a twin sheet on top of ours for extra day to day protection.