MV Life{style}
While I am most certainly not a blogger (it's really hard and I can't pose) , I sometimes get questions about what V or I have on. Maybe this will help a bit or if anything, show you how we wear our MV pieces!
Amazon Faves
Click above to be taken to my amazon finds and fave page. Shop outfits to tech accessories. Many you have likely seen before, many you may have not.
Seen on Insta
Click button above to be taken to my ShopStyle page where I TRY to include most of my sale steals, deals and must haves linked but this platform only supports a few vendors #ugh.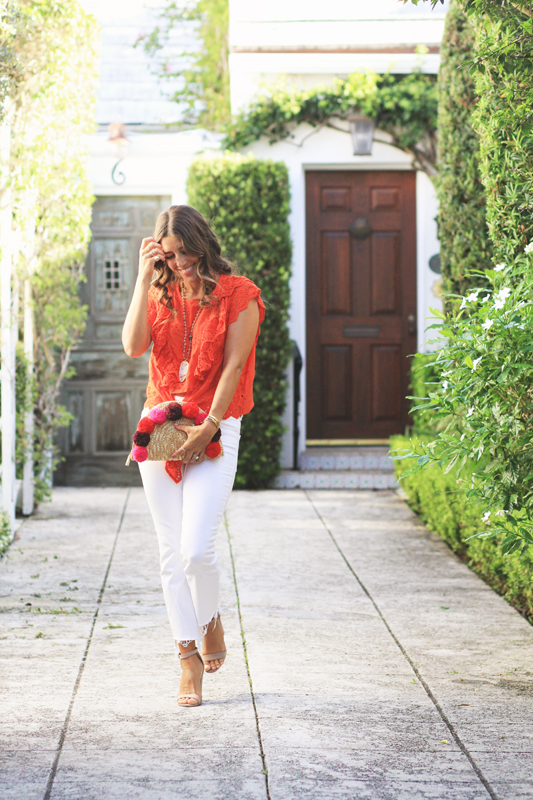 Shop Very Allegra
Click button above to see how Allegra styles her MV and other gorgeous finds.
Clicking on images below will take you to the main product