MV Life{style}
While I am most certainly not a blogger (it's really hard and I can't pose) , I sometimes get questions about what V or I have on. Maybe this will help a bit or if anything, show you how we wear our MV pieces!
Also featured are items that I think are great canvases (if you will) for some customizing! Some are items I have actually worked on before and some are items I wish I had myself! Scroll down for those shop-able links.
Amazon Faves
Click above to be taken to my amazon finds and fave page. Shop outfits to tech accessories.
Seen on Insta
Click button above to be taken to my ShopStyle page where you'll find most of my steals, deals and must haves linked.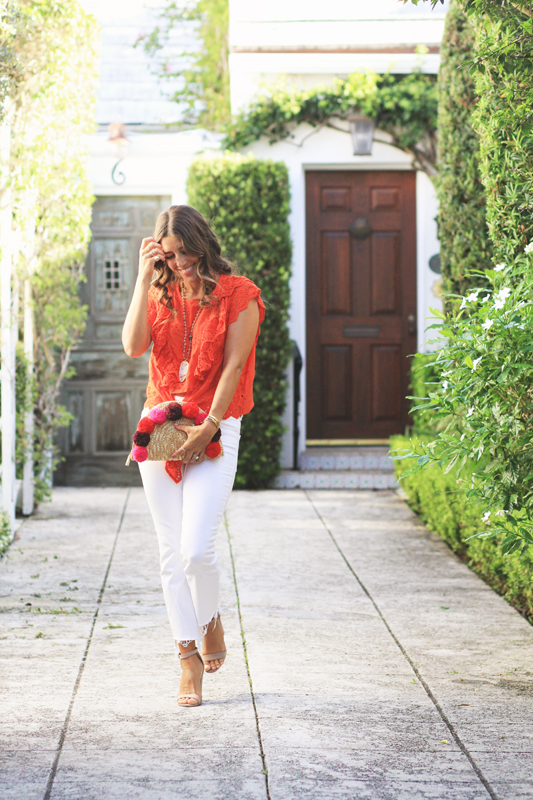 Shop Very Allegra
Click button above to see how Allegra styles her MV and other gorgeous finds.