Shop my picks for a constant attempt at a very neutral, white and light life with Very Valentina. We mostly live in and love Zara and Mother Goose Miami. I've linked the most inexpensive or fastest to get options below for some other things I have been asked about in V's life.
All photos are shop-able. This is a rotating highlight for quick clicks.
Our rash guard crush continues with Mott 50. So easy to put on and wears extremley well.
WE live for Ikea and it of course is in the playroom. Kallax cubes and inserts hold all the things and hide all the things. Their toys are sturdy and timeless, as are their tables. The outdoor rug is from Target and my favorite piece. I ordered a 2nd one as a back up since it is always coming in and out of stock. It washes off well and is almost indestructible.
Gave up on hygiene here clearly, but iPad and goldfish made this flight almost pleasant.
This has lasted 2 years and many machine washes. It will be going back to school for year 3!
I have so many of these mats in all sizes. I have a few purchased full price, but most on sale. They have some on sale right now. I take my mats everywhere. I use some in the back of my trunk to protect my car, changing pads, play doh mats, mats for when we are out, grass, sand, polo everything. It is a must have for all child ages.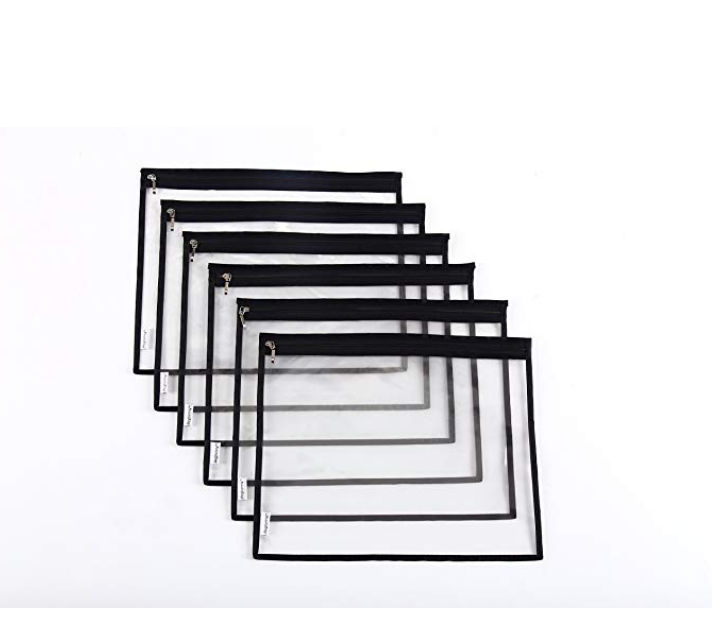 NOBODY loves pouches more than me. I will be using this full set as well as the smaller ones in my diaper bag and Valentina has her own. I Cricut up some labels to make them personalized for her and so they don't get lost at camp/school.
After trying to get 1 real gift for Valentina for Christmas, we settled on a new iPad to hold all her movies etc. I am not anti-screen time and it is what it is. This iPad "does not support you tube kids" and she doesn't know we are full of it. This case has been amazing and going strong for 6+ months of no wear or damage.
I'm undecided on if this was a part fail but Valentina did an overall great job with her first carry on experience. We had to intervene and roll it a few times which is not the easiest for parents as the handles are not very long. However it did hold all her clothes for 5 days in Casa de Campo.
Valentina was gifted a Minnow Bikini and she's obsessed. I am too since I know it will last longer than one year. I would likely get a darker print for the next one and prefer a rash guard style. Makes that sunscreen struggle much easier.
I love this bed, it is durable, I put it together myself and it was under $200. Win win. Her mattress and box spring were also from Amazon.
Dresser - Ikea | Teepee - Roller Rabbit | Barbie Art - Vintage Barbie and Ken
I researched and read about every amazon review etc etc. I settled on this for Valentina and it has been a big success. Comfortable and breathable. I have spent a few nights on it as well. I got the suggested mattress cover and foldable box spring on amazon as well.